The same vegetables sold in the
supermarket will be much more expensive after being labeled as "organic" and "pure natural", and the price will double or even several times. In terms of publicity, organic food, pure natural food and so on are good and good. Many people follow suit. They would rather be more expensive and eat at ease. Is this really the case? What is
and
organic food? The definition of
and
is very intuitive: in the whole process of agricultural production and processing, there are no chemical pesticides, no transgenic plants, no chemical fertilizers, no antibiotics and hormones, including plants and animals. There are also strict requirements on the land where plants are planted, the grass eaten by animals, feed, water for animals and plants, even the air in the environment where they are planted and cultured, and the methods of planting and breeding. For example, if an ordinary piece of land is to be used to grow organic crops, it must take 2-3 years of metabolic transformation before it can be used for organic crops.
,
,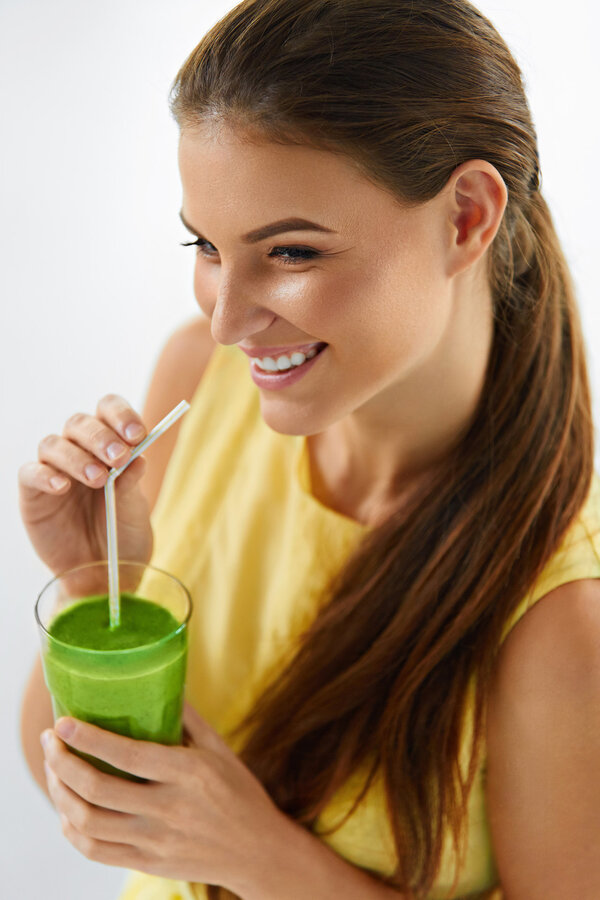 ,
,
under normal circumstances, the food labeled with "organic label" should be grown in an organic environment under strict control and management.
and
are classified according to China's classification of food. According to the amount of chemical fertilizer applied to the cultivation of agricultural products, there are four kinds of food that we generally see in supermarkets: ordinary food, pollution-free food, green food and organic food
pollution-free food has a unified label, which means that it is pollution-free, non-toxic, safe and high-quality food. It can be applied with certain chemical pesticides and chemical fertilizers. It is certified by the Ministry of agriculture and the food safety production system offices of all localities
green food has a unified label, which refers to the food produced in good ecological environment and weighed according to the green standard, with less chemical fertilizer, less pesticide and limited consumption, which is certified by China Green Food Development Center
organic food, as we said above, is free of chemical fertilizer and pesticide. It also has a unified certification mark and is certified by an organic certification agency.
and
can be seen that organic food is indeed one of the least used chemical substances in food. Interpretation of
and
organic food interpretation of
and
many foods have "organic" labels, but this label is also different.
and
are 100% organic: this food is pure organic food. Even if it is processed food, all materials are processed from organic food.
organic: this food contains at least 95% organic ingredients.
organic products: this food contains at least 70% organic ingredients.
and
contain organic components: generally, they are processed foods, containing about 50% of the organic components. What are the advantages of
and
organic food?
and
have less pesticide, hormone and heavy metal residues: in order to improve the production of many ordinary foods, the producers will use some growth hormone and antibiotics. Even if the food is cleaned, there may be pesticide and hormone residues, which is not good for the health. However, in organic food, please rest assured.
and
are more fresh: because preservatives can't be used in organic foods, they are generally kept in a physical way. If they are kept for a long time, they will deteriorate and corrupt. Therefore, the organic foods you see are generally fresh and close to the date of production.
and
especially point out that organic food does not contain more nutrition than ordinary food. From the perspective of nutrition, the nutrition of organic cabbage is the same as that of common cabbage.
finally, what is pure natural food?
in many food packaging, in addition to organic, green, pollution-free signs, sometimes there are "pure natural" signs. So what is pure natural food?
and
are so-called pure natural foods, which are labeled by many food manufacturers themselves. They mainly grow and produce naturally without adding some food additives. However, there is no national certification. The main reason is that many people have an idea that natural products are pollution-free, and those without food additives are safe. Therefore, many businesses will make use of this mentality to mark "pure natural" on food, and even increase the price of food.
therefore, when we go shopping for food in the supermarket and see organic food, do we have to pay a higher price for it? Depending on your needs, if you have enough income, or if you have some weak immunity in your family, you can consider buying organic food.
in addition, if you see the labels of "pure natural food", "natural food" and so on, don't be blinded by them. As long as there are no "pollution-free", "green" or "organic" signs, they belong to ordinary food. And don't pay more for it.
39 Health Net( www.39.net )Original content, without authorization, can not be reproduced, violators must be punished. Please contact: 020-85501999-8819 or [email protected]