food is our daily energy source, everyone can't leave food. For some people with better living conditions, many people have a misunderstanding, that is, the more expensive the food is, the higher the nutritional value is. Is this the case? Let's find out which expensive food is not of great nutritional value. Let's move on to the article.
,
,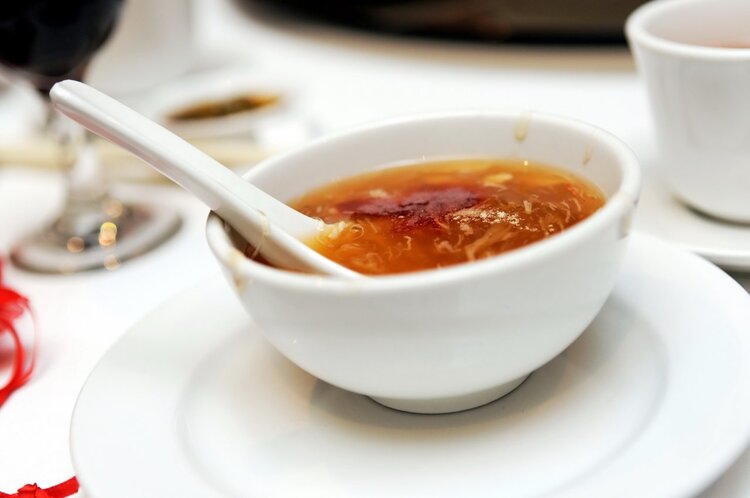 ,
,
which expensive foods are actually not nutritious?
1, shark fin
shark fin is the food with high nutritional value advertised by many businesses. In fact, this food does not have much nutritional value. It is a piece of shark fin cruelly cut from a shark. The price of this food is comparable to that of gold. In fact, the content of collagen is not as much as that of a pig's hoof. Moreover, the collagen molecules contained in the food are different from our skin and can not be directly absorbed by skin. When the shark fin itself is on the shark, it is not white. It turns white after being processed and bleached. These bleached substances may have adverse effects on our health.
2. Sea cucumber
sea cucumber is also a kind of high-end food. Most businesses tout the efficacy of sea cucumber because it has a very high protein content. In fact, this is not the case. The protein content of sea cucumber is not high, and the part that can be absorbed by our body is very small. Relatively speaking, if we want to supplement protein, we can drink more milk, eat eggs and other food to supplement, there is no need to spend a high price to buy sea cucumber to eat.
,
,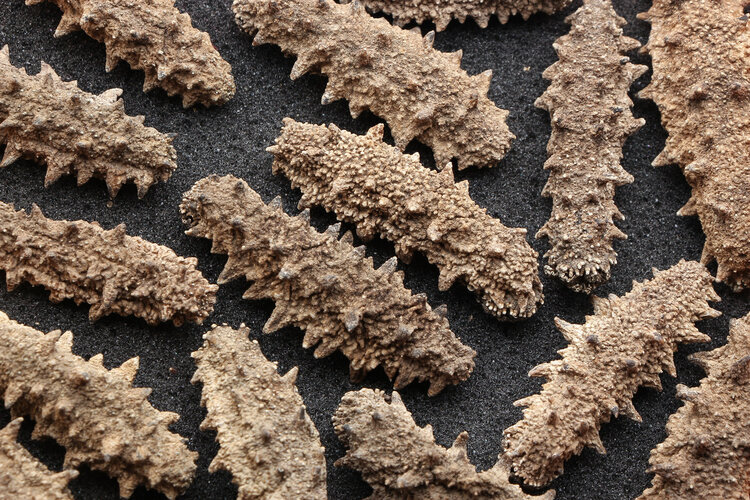 ,
,
3. Organic vegetables
,
compared with conventional vegetables, the price of organic vegetables is much higher. Now, the shadow of organic vegetables can be seen everywhere in supermarkets. People generally accept this food. Organic vegetables mean that they are safe in the cultivation process and have not been contaminated by pesticides. In fact, the nutritional value of vegetables we eat is not low compared with organic vegetables. Sometimes there are some pesticide residues in the vegetables we usually eat. However, as long as we clean the vegetables several times more, we can completely remove this concern. There is no need to pay a higher price for the so-called organic food.
,
,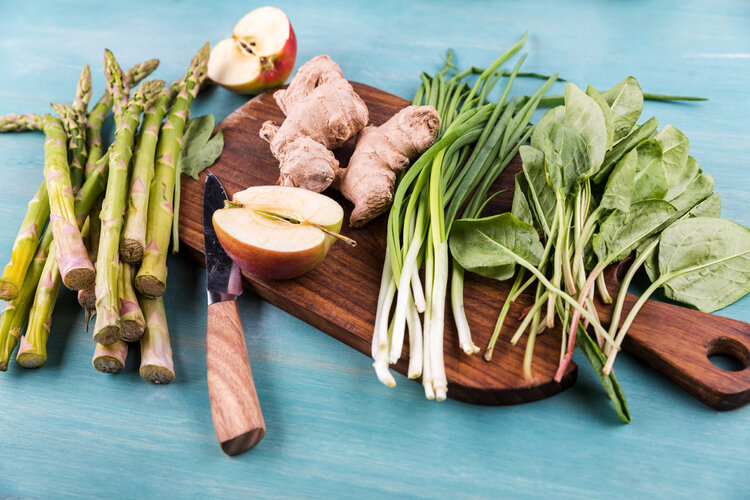 ,
,
the above is to introduce some expensive food with low nutritional value. It is recommended that you do not buy these foods in daily life. In our daily life, as long as we ensure the diversification of diet, we can take in the nutrients needed by the body. We don't need to buy these expensive foods, and we can't get good results after spending money.
39 Health Net( www.39.net )Original content, without authorization, can not be reproduced, violators must be punished. Please contact: 020-85501999-8819 or [email protected]