cocoa, coffee and tea are known as "the world's three major non-alcoholic beverages", but for Chinese people, tea has an irreplaceable status since ancient times.
and
in modern times, the nutritional components and pharmacological effects of tea have been constantly discovered. Some people say that drinking tea can prevent cancer. Is this true?
tea can prevent cancer? Two studies tell you the answer
the European Journal of epidemiology published a study by Peking University Medical Department to analyze the correlation between tea drinking habits and several cancer risks, involving more than 500000 Chinese people.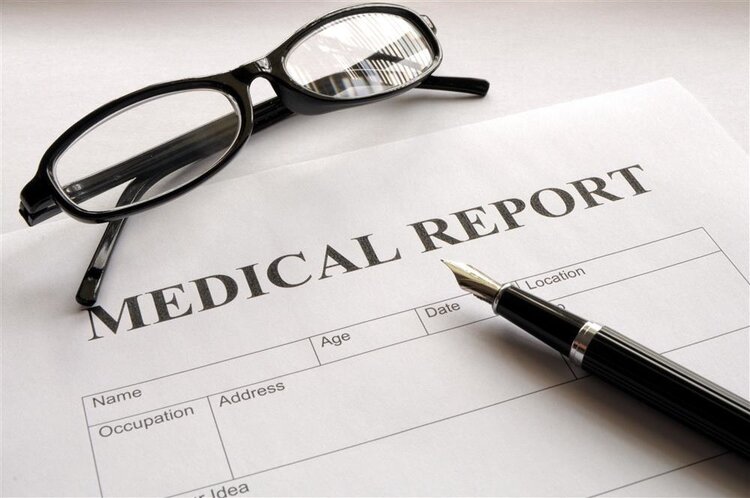 In
, between 2004 and 2008, researchers recruited 510 thousand volunteers in 5 cities and 5 rural areas in China (excluding more than 450 thousand of the total number of volunteers), and averaged 10.1 years of follow-up. Incidence rate of lung cancer, gastric cancer, liver cancer, city cancer, breast cancer and cervical cancer were observed. The volunteers drank tea almost every day. During the follow-up period, there were 22652 cases of cancer, of which 4046 cases were lung cancer, followed by gastric cancer, colorectal cancer, liver cancer, breast cancer and cervical cancer. Preliminary analysis of
and
also showed that people who drank more tea had a higher risk of cancer than those who drank less tea. Compared with those who drank less than one tea a week, those who consumed more than 4 grams of tea a day had a 26% higher overall risk of cancer, 62% and 29% higher risk of lung and gastric cancer. There are also meta-analysis on the relationship between tea consumption and breast cancer, liver cancer, prostate cancer, gastric cancer and colon cancer in the journal
,
,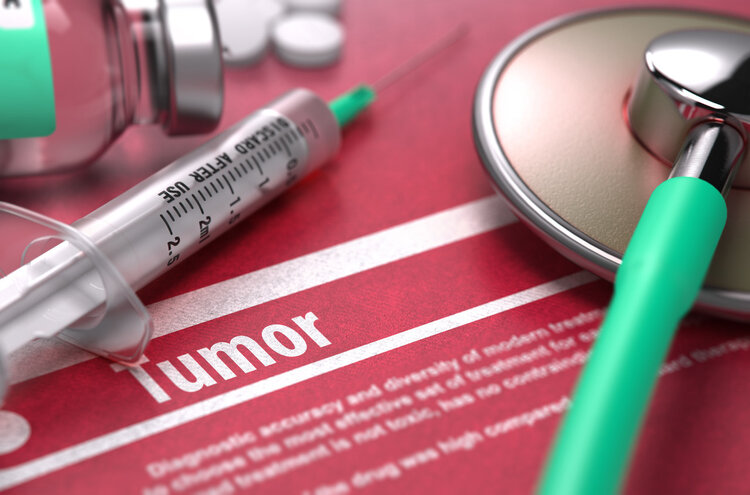 ,
,
in BMC cancer journals, involving more than 3 million samples. As a result, there was no correlation between the amount of tea consumed and the cancer risk studied. What do
and
think about these two conclusions?
and
BMC oncology journals have larger sample size, involving more population, and are not limited to China. The above research group is Chinese.
and
have not been found to contain carcinogens in tea. The article published in BMC oncology journal also supports this conclusion. But the reason why there is a correlation between tea drinking habits and cancer risk in the Chinese population should be related to other habits of tea drinkers.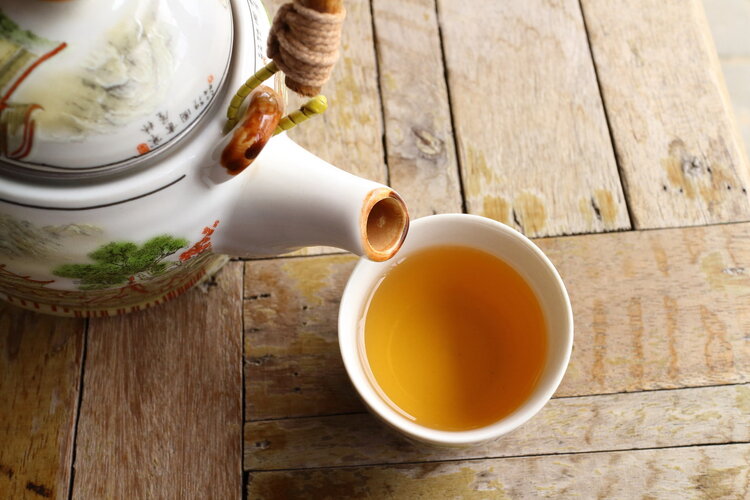 according to the researchers, those who drink more tea also smoke and drink more, and both tobacco and alcohol are listed as grade I carcinogens by the international agency for research on cancer. Another explanation that people who drink more tea are more likely to develop cancer is that Chinese people like to drink hot tea. Drinking hot tea can induce esophageal cancer. However, their study did not take into account the risk of esophageal cancer. They also speculated that tea contains caffeine, and long-term drinking of strong tea may increase the risk of gastric cancer because caffeine damages the gastric mucosa. Whether caffeine is carcinogenic is controversial. Some studies have even shown that caffeine intake can reduce the risk of cancer. However, it is clear that drinking tea at a certain temperature can induce cancer. It has nothing to do with tea. The key is the temperature. As long as
and
are overheated food or drinks, such as hot tea, hot pot, hot soup, etc., long-term consumption will increase the risk of esophageal cancer. When the tea temperature is 65 ~ 69 ℃, the risk of esophageal cancer will double. When the tea temperature exceeds 70 ℃, the risk will soar 8 times. People like Iran, Turkey and other countries that consume more tea also like to drink hot tea. Some studies have shown that there is a certain correlation between their esophageal cancer and hot tea.
tea has four taboos, you should remember
tea in addition to not too hot, the following factors also need to pay attention to.
and
1. Avoid thick tea making. The
and
tea can stay in the body for 3 hours. Tea is too strong, too much theophylline will damage nerve function. The tannic acid in tea can also reduce the function of intestinal mucosa secreting mucus and increase the possibility of constipation. Avoid too long time. If you leave
and
tea too long, you will lose vitamin and other nutrients, and easily deteriorate. The tannic acid in the tea will become a strong irritating oxide and damage the stomach.
3. Don't drink strong tea immediately after meals.
is best to drink tea 1 hour after dinner. Drink tea immediately. Tea will reduce the strength of gastric acid and affect digestion. However, the tannic acid in tea combines with the protein which is not fully digested, resulting in the formation of hard to digest coagulate, which is not conducive to protein absorption. Avoid more brewing times, and the tea will lose its fragrance, increase tannic acid and destroy the vitamin C and B of tea. Although drinking tea can not prevent cancer, it does not prevent it from becoming a popular beverage all over the world. However, insomnia, renal dysfunction, tachycardia, hypertension, anemia, pregnant or lactating women are not suitable for tea. "Spkds" and "spkds" can be used to prevent cancer? Tea consumption and the risk of five major cancers: a dose? Cresponse meta-analysis of prospective studies. BMC cancer. March 172014
3. Four taboos in tea drinking. People's daily. October 23, 2014
is not allowed to reprint
without permission of the author