1. Select shrimp
steamed shrimp to choose the shrimp shell is relatively hard, so the steamed meat is full and can keep fresh and tender. On the contrary, if you do stewed prawns, you should choose the shrimp with soft shell, which makes it easier to taste. Cleaning
and
2. A lot of shrimp are cultured now, but they are still dirty, especially the abdomen. Therefore, it is better to wash the shrimp several times when cleaning, and it is better to wash with running water.
,
,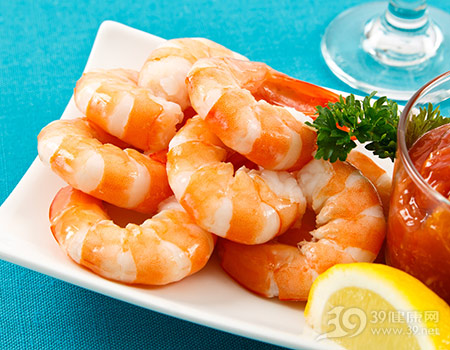 ,
,
3. The shrimp line should be removed before steaming. The shrimp line is actually the digestive tract of the shrimp, on the back of the shrimp. Some are very black, some are very light, which has something to do with the dirty things in them. When removing shrimp thread, you can wear thick gloves to prevent hand binding. Grasp the shrimp back with the left hand, and then pull the shrimp line out from the middle of the three pieces of the tail with the right hand. Steamed shrimp
4. When steaming shrimp, it must wait for the water to boil completely before steaming. Generally, it only takes 10 minutes. If the time is too long, the shrimp meat will become "old". There is also an important part of seasoning
and
steamed prawns. It is also an important step to mix out one's favorite sauce according to one's different taste. Some people like to add garlic, some people like to add scallion All of these are OK. But the most important thing is to add some ginger, because shrimp is cold food, so need hot ginger to balance. Put in ginger powder must stand for 10 minutes, let the heat of ginger out.