Chinese toon is a kind of "vegetable on the tree". It is rich in nutrition and tastes good. In fact,
,
,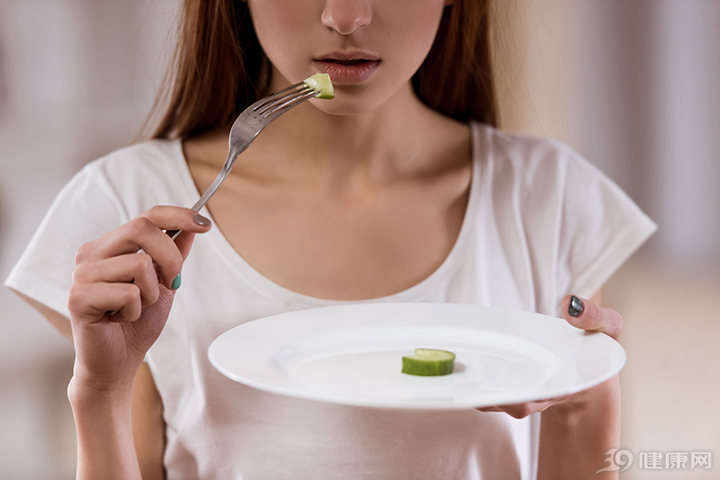 ,
,
Chinese toon is not a vegetable growing in the field, but a tender leaf on the tree. Every spring before and after the spring rain, the tender leaves of Chinese toon begin to grow. At this time, the tender leaves picked have strong fragrance and taste tender, which are most popular among people. It has been a habit for people to eat Chinese toon for a long time. In the Han Dynasty, Chinese toon was called toon and Ailanthus altissima was called Ailanthus altissima in ancient agricultural markets. Song Su Song highly praised that "the toon is solid and the leaves are delicious."
and
Toona sinensis, also known as white toon and Toona sprout, belongs to Melia family. It has bitter, astringent and smooth nature, enters the liver, stomach and kidney meridians, and has the functions of tonifying deficiency, strengthening yang and strengthening essence, tonifying kidney and nourishing hair, eliminating inflammation, stopping bleeding and relieving pain, promoting Qi, regulating blood and strengthening stomach. It is suitable for those with kidney yang deficiency, waist and knee cold pain, seminal impotence and hair loss. Toona sinensis contains vitamin E and sex hormone substances, which has anti-aging and nourishing yang and Yin functions. It has certain curative effect on infertility, so it has the good name of "progesterone". At the same time, Toona sinensis contains volatile aromatic organic compounds such as toosendanin, which can strengthen the spleen, appetizer and increase appetite. It has the effect of clearing away heat and dampness, diuresis and detoxification. It is a good medicine for auxiliary treatment of enteritis, dysentery and urinary system infection. In addition, Toona sinensis can also be used as external medicine, if skin itching, you can chew the leaves of Toona and apply it to the affected area, which can be improved.
cooking Chinese toon must remember to blanch
Chinese toon can be used to make a variety of dishes, such as Chinese toon scrambled eggs, Chinese toon bamboo shoots, Chinese toon mixed with tofu, Chinese toon, fried Chinese toon cake, Chinese toon seedling mixed with three silk, spicy and salt Chinese toon fish, Chinese toon chicken breast, Chinese toon tofu meat cake, Chinese toon preserved egg tofu, Chinese toon mixed with peanuts, cold mixed Chinese toon, pickled Chinese toon, and cold mixed head of Chinese toon. It is suitable for both hot and cold, and its taste is excellent It's very popular with people.
and
however, the tender leaves of Toona sinensis naturally contain more nitrite and oxalic acid. When cooking Chinese toon, whether it is cold or hot, it should be blanched in hot water first to remove the harmful elements to the human body, so as to eat it safely. In addition, Toona is said to be a kind of hair, some skin allergies or chronic diseases should be careful to eat Toona, normal people should not eat too much every time they eat.