recently, you can see on the Internet: Zhu ZhangJin, the representative of the NPC and CPPCC, demonstrated to CCTV reporters that black peanuts were thrown into the water, and the water turned black. Moreover, it said that there was no such variety in China. If we had not eaten it, it does not mean that there is no such variety. We should not fail to live up to the new variety that scientists have spent eight years cultivating. So let's get to know black peanut:
black peanut has the characteristics of high protein, high arginine, high selenium and high potassium compared with common peanut. Compared with common red peanut, the main component of black peanut coat pigment is anthocyanins. Anthocyanins have antioxidant, antimutagenic, antitumor and low-density lipoprotein functions. Black flower lichen pigment is a water-soluble pigment In the process of washing, discoloration is a normal phenomenon, we need not worry about it.
black peanuts are so expensive that some illegal vendors will sell fake black peanuts. So I will teach you some identification methods? Rubbing with hands, the melanin is soluble in water, but will not stick to the hands.
2. Look at the shape of peanuts, black peanuts are longer and thinner than ordinary peanuts, and the two ends are pointed;
3. You can also peel off the skin to see that if it is a "dyed peanut", the peanut kernel will also be dyed black, the germ may also be stained, and the normal white peanut kernel germ is clearly visible.
4. The coat of black peanut is a kind of natural anthocyanin pigment, which turns blue in alkali and red in acid. If it is dyed peanut, it will not change color in acid-base solution.
let's take a look at the water solution soaked in black peanuts? The following picture shows the normal color of black peanuts in water, showing blue and purple, which is closely related to the alkalinity of our north.
,
,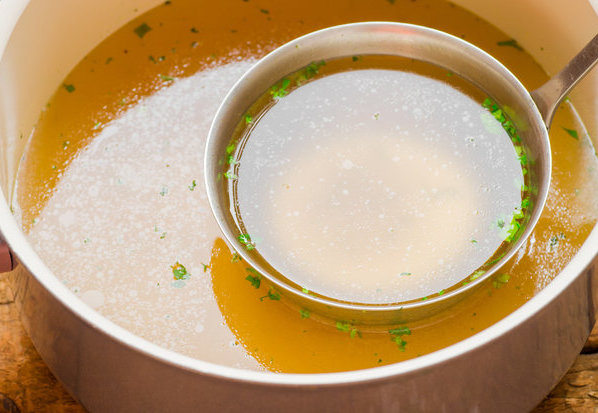 ,
,
after adding certain baking soda, it will appear blue-green state.
,
,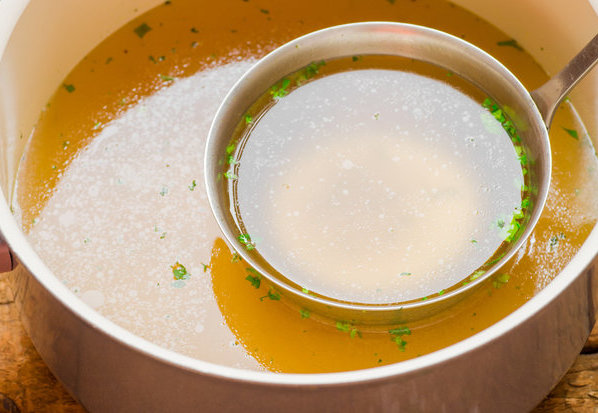 ,
,
after adding citric acid, it will appear Pink (or drop a few drops of lemon juice)
,
,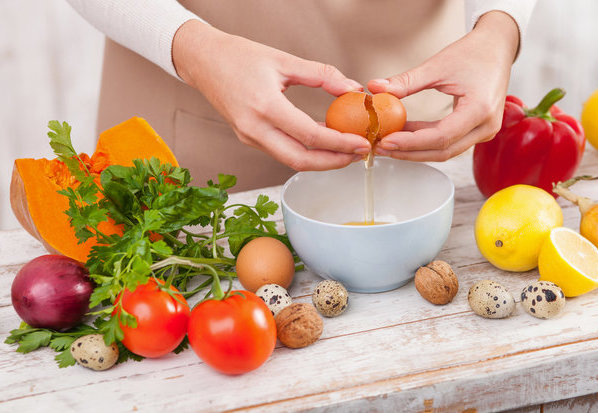 ,
The nutritional value of
black peanut is mainly in its "black coat". If you don't eat black coat, the nutritional value of
black peanut is not much different from ordinary peanut. The red coat of common peanuts can promote the production of platelets from bone marrow and has a good hemostatic effect. Therefore, when we eat peanuts, whether it's "black clothes" or "red clothes", we'd better not remove the peanut coats.