recently, 85 degree C accident! On March 12, Shanghai Municipal Bureau of industry and Commerce announced typical cases of infringement on consumers' legitimate rights and interests in 2017, with 85 degree C listed. In recent three years, it has rapidly expanded into thousands of well-known bread chain stores, and its products have always been loved by the majority of consumers, especially the "top brand" bread with 85 degree C such as meat floss bread. Surprisingly, the accident is 85 degrees C "top" loaf bread.
,
,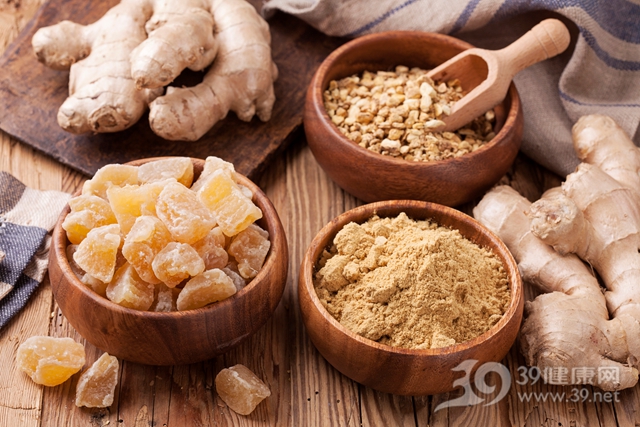 ,
,
floss ≠ meat powder floss, don't be silly and confused! Remember 4 points can quickly distinguish true from false!
dried meat floss was fined 150000 for counterfeiting 85 degree C of meat floss.
in April 2017, the market supervision department of Fengxian District found that the two kinds of nominal meat floss bread sold at 85 degree C actually used meat floss, not meat floss. On the outer package of the raw materials used by the merchants, there is clearly written pea powder in the ingredients, and the measured content is not low. However, the merchants still claim that this bread is made of meat floss and sell it at the price of meat floss bread.
and
are not related to a single store, but the unified behavior of all 43 stores in Shanghai of 85 degree C since October 2015. It is for this reason that the market supervision department will eventually impose a fine of 150000 yuan on the businessmen according to the total amount involved. How to distinguish between
and
floss?
and
believe that many consumers, like Xiaobian, are ignorant about the difference between meat floss and meat noodle floss. There is still some knowledge about the difference between genuine and fake floss. In order to reduce the cost of meat floss products, unscrupulous businesses often replace meat floss with meat flour floss, but consumers are difficult to distinguish from the appearance and taste.
and
are the three types of floss sold in daily stores, including floss, crispy floss and minced pork floss. Dried meat floss, dried meat floss, is a meat product that is made of muscle fibers and fluffy. It is processed into granulated or short fiber cooked meat products, and meat powder is a kind of cooked meat or granulated meat made from meat and plant fiber, such as soybean powder and essence.
and
can detect the starch index in floss by professional institutions, and then determine the amount of soybean powder added. The higher the proportion of soybean flour in the meat floss, the lower the cost of this kind of "fake meat floss". Although soybean powder is harmless to the body, it is harmful to health if it tastes too much.
want to buy authentic meat floss? The key point is that
and
want to have a good meat floss. In addition to watching the reputation of the manufacturers of meat floss, you can also feel the pulse of the floss like a doctor, and start from the four aspects of "color, shape, taste and mixture".
and
colors: the traditional meat floss is light brown, glossy, uniform color, consistent inside and outside, while the meat powder floss added is white inside and heavy color on the outside.
and
shape: high quality floss is elastic, loose and flocculent, and fiber is obvious, and there are more powder with added floss. Dried meat floss with natural flavor and dried meat floss with
flavor. Kdsps flavor is excellent.
and
mixing: the most simple and crude method is to put high-quality meat floss into the water, and the water is still very clear and not turbid; and the adulterated floss meat floss will quickly become turbid after entering the water.
floss and meat powder floss are not the same, smart you quickly practice eye, quickly identify the authenticity of meat floss products.
related reading: homemade pork floss is suitable, no longer worry about meat powder floss (please turn to the next page)