what is "junk food"?
and
are originated from England. According to Oxford Dictionary, junk means useless or worthless things, while junkfood is "junk food" (food that is easy to make and eat but harmful to health). In the west, it first refers to hamburgers, French fries and other fast food, and then expanded to fried chicken, coke and other carbonated drinks.
,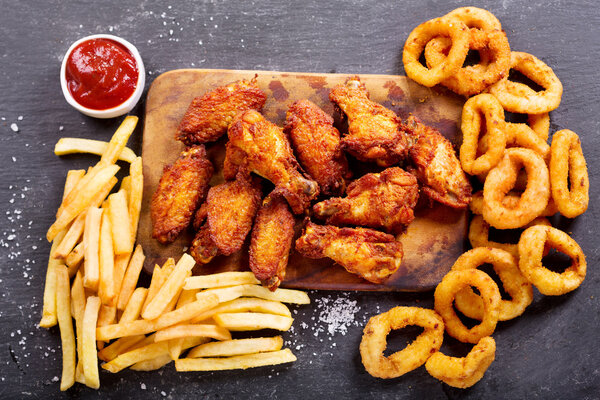 ,
in China, I do not know when, instant noodles, fried dough sticks are also very honored to be selected. The reason why people put hamburgers, French fries, fried chicken, cola and other foods into the "junk food" list is of course because they have one common feature: from the perspective of nutritional components, they contain high energy and / or fat, while vitamins, minerals and other nutrients are very few; if you eat more and often, they will easily lead to weight gain and obesity. What are the "junk food" recognized by
and
?
and
fried foods contain very high calories and fat, and long-term intake can also lead to obesity or some related diseases, such as diabetes, coronary heart disease and hyperlipidemia.
and
starch food can produce acrylamide when fried at high temperature (over 120 ℃), which is a possible carcinogen. Occasionally eating fried food is not very harmful to the body. This process, like smoking may induce lung cancer, is a process of long-term toxic accumulation, and long-term consumption will certainly pose a great threat to health.
2. Processed meat
processed meat, such as dried meat floss, dried meat, ham, has been a frequent customer attitude "patronize" our table. They come with delicious meat, but in fact, they can kill our health. The nutritional value of
and
refined and processed meat products has lost a lot. Ham sausage and other processed meat products contain a certain amount of nitrite, so it may lead to cancer.
,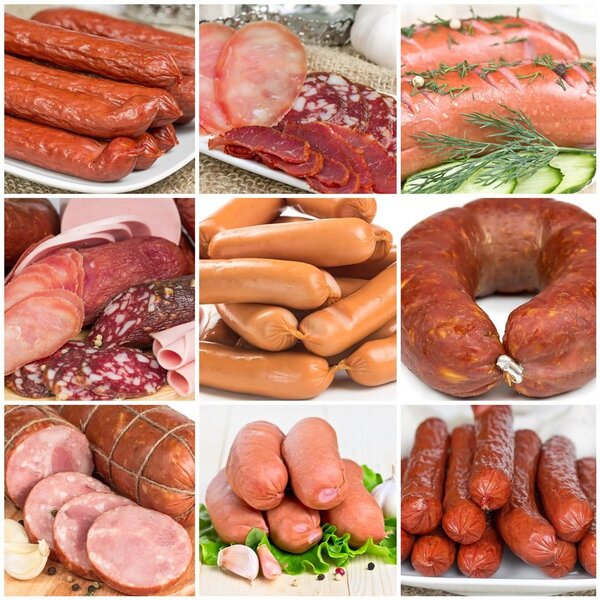 and
add preservatives, color enhancers and color retention agents, which aggravate the burden on human liver. This kind of food is mostly high sodium food, eating a lot can lead to high salt intake, blood pressure fluctuations and renal function damage.
,
3. Frozen desserts such as
and
contain cream, which is easy to cause obesity, and high sugar content affects the dinner. If you eat too much ice cream, it will be bad for your stomach. One time to eat a few or a few boxes will affect the internal movement of the human body process, causing diarrhea.
4. All kinds of seasoning bags
can be stored at room temperature. They may be small portions that can only be used once, or large quantities can be used multiple times. It may be the sauce prepared in the kitchen, or the salad sauce on your dining table, or even the dairy products you take with you when you buy coffee. Convenient, right? What is the cost of convenience? There's a reason why these seasoning packs don't need to be refrigerated, not because they're moisture-free or fermenting, but because they're made with a process that doesn't decay, that is, preservatives and additives like food colorants, sweeteners, salt or bad fats (trans fatty acids, which can lead to premature heart disease), in order to maintain the texture of the ingredients And dimethylpolysiloxane (which can keep food from foaming) is also added. In the process of making seasoning bag, any fiber or good fat and nutrition are all lost.
,
,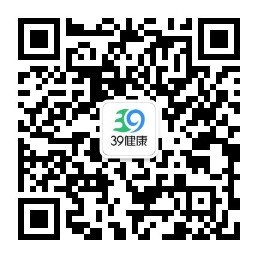 ,
,
scan the above two-dimensional code, pay attention to the "39 Health Net" official account, and answer the health problems you encounter, that is, experts have free answers for you.