recently, researchers from the State Key Laboratory of pharmaceutical biotechnology, School of life sciences, Nanjing University published a research paper on nature communications, which found that high salt diet can inhibit the growth of tumor in mice. As soon as the news of
and
came out, it caused heated discussion. Can
and
high salt diet inhibit tumor growth?
this study found that high salt diet can regulate the activity of bone marrow-derived suppressor cells (MDSCs), thus activating the anti-tumor response of immune cells.
and
in the past many studies have shown that high salt diet will disturb the immune system of the body, stimulate immune cells to secrete more cytokines, and then cause inflammatory reactions in various tissue Microrings.
,
,
,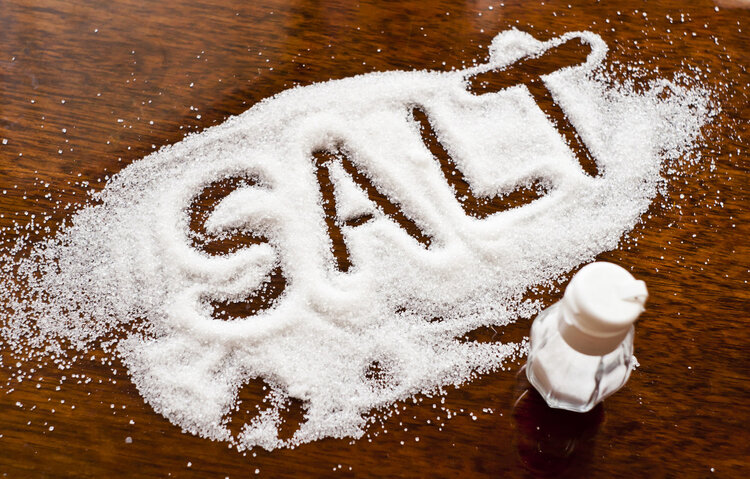 ,
,
,
are different in tumor microenvironment. In order to overcome the immunosuppression of tumor and recover the immune response to tumor, the key is to enhance the proinflammatory activity of various cell types. The immunosuppressive effect of
and
tumors is closely related to the suppressive cells (MDSCs) derived from bone marrow. High osmotic pressure caused by high salt diet is an obvious environmental stimulus to cells, which can promote the macrophage immune response mediated by transcription factor (NFAT5). Therefore, the researchers hypothesized that high salt diet can stimulate MDSCs to form immune stimulating phenotype and trigger anti-tumor immune response, thus inhibiting tumor development.
and
through mouse experiments, the researchers found that high osmotic pressure formed by high salt diet can inhibit the expansion of MDSCs by inhibiting the aggregation of related cytokines, so that tumor cells lose the immunosuppressive effect, and then reactivate the anti-tumor effect of T cells.
,
,
,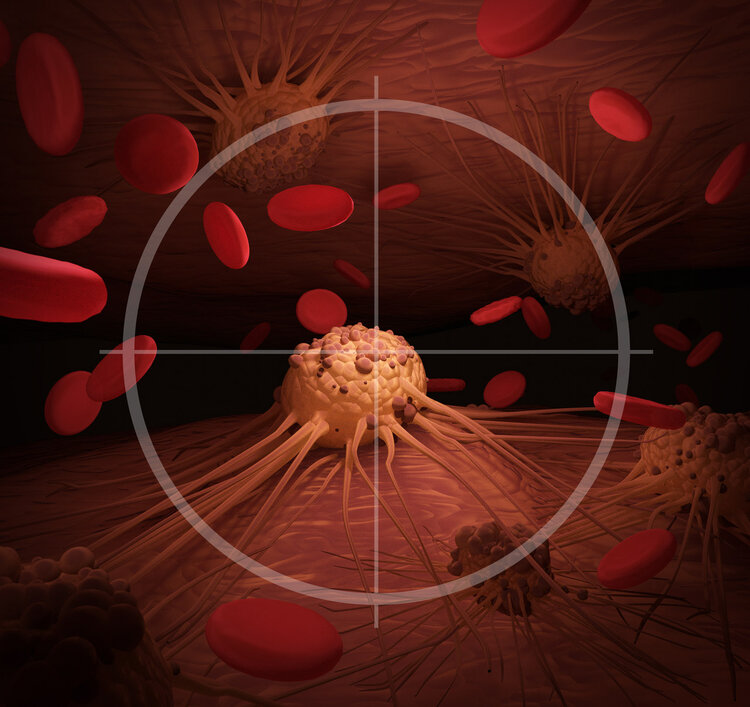 ,
,
,
,
in addition, high salt diet can regulate p38 / mapk-nfat5 signaling pathway, enhance the pro-inflammatory expression, thus enhancing the anti-tumor activity.
high salt diet is still an unhealthy lifestyle.
although the above research is not fictitious, its significance is limited to the research level, not the application level, because from the current many research conclusions, the harm of high salt diet is far greater than its possible anti-tumor effect.
and
high salt diet can reduce the body's resistance to bacteria. When people eat too much salt, the body will secrete some hormones to promote salt excretion. Some of them, such as glucocorticoids, can inhibit the immune system's response to bacteria and reduce the body's resistance.
,
,
,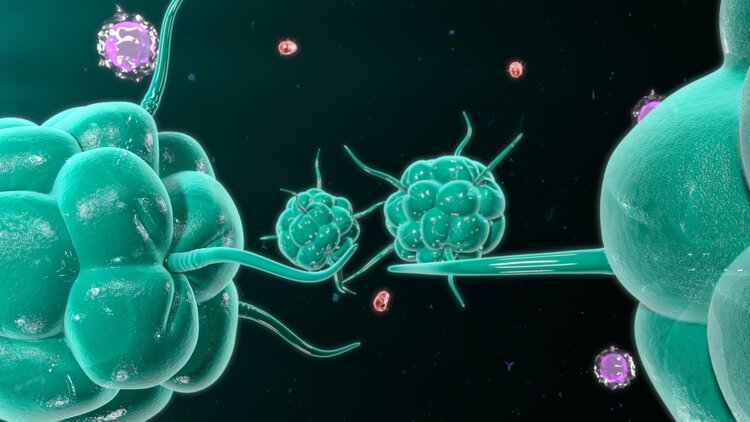 ,
,
,
high salt diet also increased the risk of hypertension. Excessive intake of salt will cause water and sodium retention, increase blood volume in the blood vessels, and increase the concentration of sodium ions will cause vascular smooth muscle cells * edema, thickening of blood vessel walls, narrowing of blood vessels, and stimulation of salt to the blood vessels will further cause excessive blood vessel contraction, leading to a continuous increase in peripheral vascular resistance, which eventually leads to elevated blood pressure.
and
high salt diet will also have an impact on renal function, because excessive salt intake will increase the protein content in urine, thus increasing the burden on the kidney, which will lead to kidney damage over time, and increase the risk of kidney disease. The average salt intake of
and
in China is 12g / day, and the situation is worrying. China has always been a disaster area of high salt diet. Chinese cuisine such as Sichuan cuisine and Hunan cuisine are typical heavy oil and heavy salt food. According to the
and
survey data, the average salt intake of Chinese residents is 12g / day. According to the "dietary guidelines for Chinese residents", the daily salt intake of adults should be no more than 6G, while the who's recommendation is more stringent, which should not be higher than 5g.
,
,
,
,
,
,
therefore, controlling salt intake is the most important link in Chinese diet. To recommend some small methods, can effectively control salt intake.
and
suggest that the kitchen should be equipped with a limited salt spoon with a capacity of 2G. The total amount of salt added to each meal for each adult is one scoop. In this way, the total amount of salt added to three meals a day is 6 g / day per person. However, it should be noted that the amount of salt added to food for children should be halved. If soy sauce, bean paste, chicken essence and other salty seasonings are used in the cooking of
and
, the amount of salt should be reduced, and other seasonings should not be added too much. You can see the composition table to find out the sodium content. 1g sodium is about 2.54g salt.
and
use vinegar, lemon juice and other sour seasonings, or natural spices such as onion, ginger, star anise, cinnamon to replace the salty seasoning. On the one hand, it can increase the food flavor, and on the other hand, it can avoid the tasteless taste after salt control.
,
,
,
,
,
,
dishes are sprinkled with salt when they are out of the pot, and soy sauce is used as a dip rather than directly added to the dishes. In this way, the amount of salt can be reduced while maintaining the salty taste.
and
take out dishes, seasoning bags of instant noodles, and all kinds of pickled food are high salt disaster areas. These foods should be eaten as little as possible. If these foods are used for cooking, the amount of additional salt added should also be controlled.
and
are still on the market with high potassium and low sodium salt. As long as they are not patients with renal insufficiency, they can also use low sodium salt instead of common salt.
and
have many ways to control high salt diet. Of course, the most important thing is to establish your awareness of salt restriction. It is also necessary to change a little habit for the sake of healthy body.
reference:
1 high salt diet may damage the body's resistance to bacteria. Science and technology daily. March 27, 2020,
2 KFC breakfast contains 3.35 grams of salt, which is prone to hypertension. Jiefang.com.april 27, 2012,
and
3 are alert to six common kidney injury foods. Family doctor online. February 14, 2017 The official account of the
without the authorization of the author forbids the reprinting of the
,
,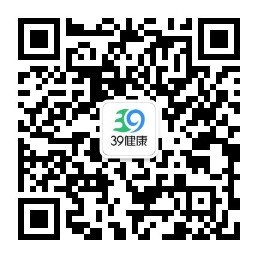 ,
and
to scan the above two-dimensional code, and pays attention to the "39 Health Net" public address, to answer the health problems you encounter, that is, experts have free answers for you.