fried food has always been regarded as a carcinogen, so many people want to eat but dare not eat. It's true that fried food on the market is deterred by high-risk factors such as high temperature and high-fat, but if you do it at home, it's not necessarily! Why are fried foods
,
,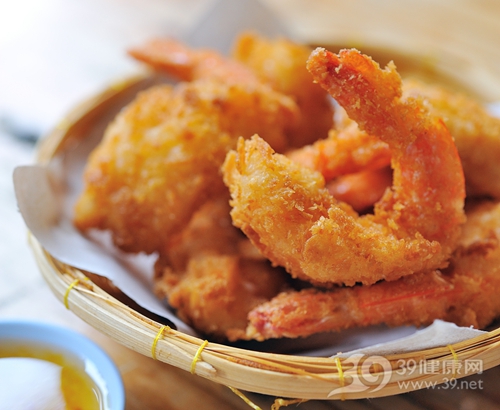 ,
,
frighten people? Due to the high oil temperature of
and
fried food, some oil temperature even exceeds 200 ℃, and a large number of strong carcinogens such as heterocyclic amines and polycyclic aromatic hydrocarbons will be decomposed. The existence of these carcinogens threatens people's health. Therefore, we must eat less!
however, it is not impossible to eat healthy fried food, just need to do it yourself! Control the oil temperature: the oil temperature should be strictly controlled when frying food. The oil temperature should be controlled below 150 ℃ when frying food. The fire should not be too hot. When frying fish, do not cook continuously at high temperature, and take frequent and intermittent frying method. Adding protective layer: when frying fish and meat, it is better to hang a layer of starch paste on the outside before frying, which can effectively prevent the formation of heterocyclic amines and mutation sources.
3. Do not overdose: fried food and oil residue should not be eaten more at a time, and should not be consumed too often. Deep fried food with dark color, too greasy, bad taste and moldy deterioration is not edible. Oil should not be reused: the edible oil after repeated frying contains a lot of mutation source and lipid peroxide, so it is not edible. New oil should be replaced in time.
and
5. Using iron pot: it is not easy to stick or paste the pot. However, when frying food, it is best to choose an iron pan, because the oil temperature in the pan is very high when frying, and the use of non stick pan may cause cancer risk, while the iron pan is mostly made of pig iron, with strong stability.