,
,
,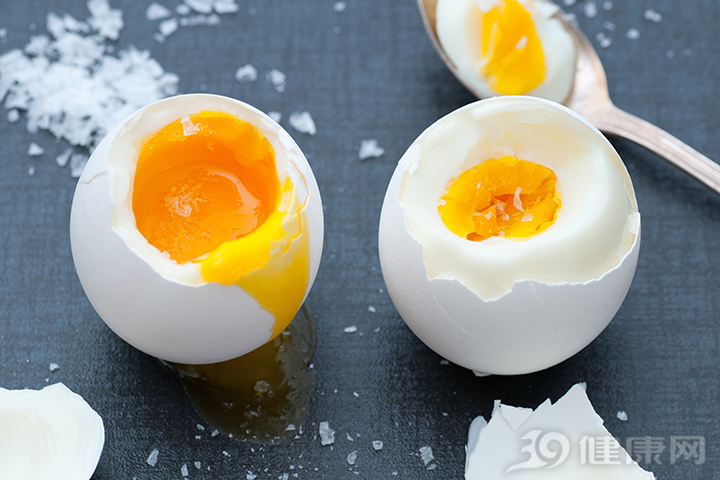 ,
,
cook eggs for too long or too short a time will cause great harm to
and
for too long time. However, when the eggs are boiled in boiling water for more than 10 minutes, a series of chemical changes will occur inside the eggs. Protein structure will become tight, not easy to contact with protein digestive enzymes in gastric juice, so it is difficult to digest. Protein contains methionine. After heating for a long time, the protein decomposes into sulfide and reacts with iron in egg yolk to form iron sulfide and ferrous sulfide. This is why the outer layer of egg yolk is dark green.
and
time is too short: in fact, the eggs have been boiled for a long time without nutrition, but they are not cooked well. Experts said that in fact, in the formation of eggs, there may be bacteria, immature eggs can not kill bacteria, eat easy to cause diarrhea. Therefore, eggs should be cooked at high temperature before eating.
and
eggs should be boiled in cold water, slowly heated and boiled for 2 minutes. After the cease-fire, soak it for 5 minutes. The egg white is tender and the yolk is not old. If you eat boiled eggs, you'd better cook them tender, that is, after boiling for another five or six minutes, at this time, the yolk of the eggs has just solidified, eating this state of eggs, the body's absorption rate of protein is the highest.