Momordica charantia has the effect of clearing away heat and heat, so eating balsam pear in summer is good for health, but many people do not want to eat balsam pear because of its bitter taste. Is there any way to make bitter gourd not bitter? Today, I'd like to introduce some ways to make bitter gourd not bitter.
water bleaching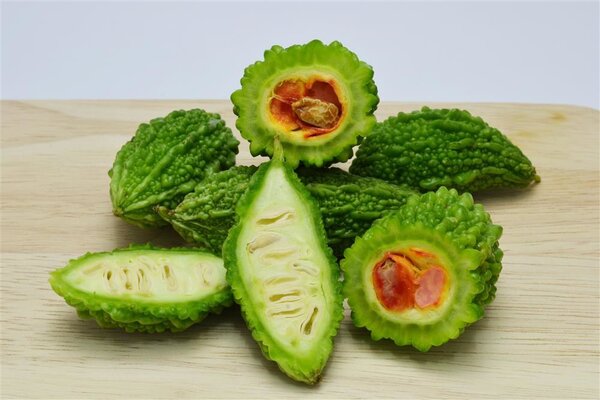 the bitter gourd is cut open, seeded, cut into strips, and then rinsed with cold water, gently pinched by hand while washing, washing for a while, and then washed again with water. After rinsing for three or four times, bitter juice will be lost with water. After being fried, the bitter gourd tastes delicious, slightly bitter and sweet.
,
iced
,
the bitter taste of bitter gourd can be reduced by cooling it to below 8 ℃. Also slice the balsam pear and soak it in ice water for a period of time before taking it out, so that the bitterness can be reduced.
,
high temperature
,
,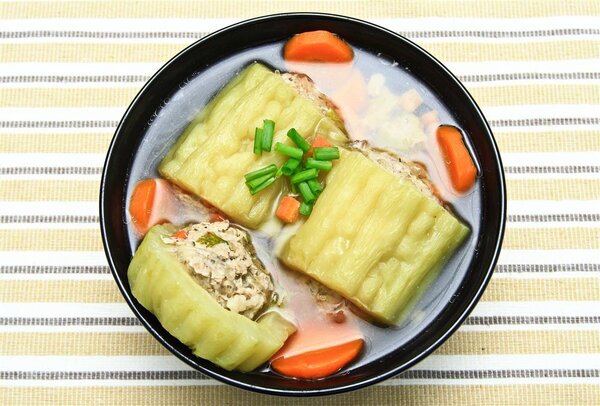 ,
,
slices of balsam pear were scalded with boiling water and reused. The bitter taste of Momordica charantia mainly comes from Momordica charantia (known as "high energy fat remover") and Momordica charantia glycosides. After high temperature above 80 ℃, these two substances have been destroyed. After rinsing with cold water, the bitter taste of Momordica charantia is gone, and the heat-resistant nutrients are left.
and
stir fry
and
use high fire to stir fry the juice in Momordica charantia quickly and reduce the bitterness.