soup, as a delicious and healthy delicacy, is deeply loved by people. Boiling soup can not only retain the original flavor of food, create a fresh taste, but also play the health care effect of food materials, which has a good health care effect on the body. So, have you committed these four mistakes? Misunderstanding of
,
,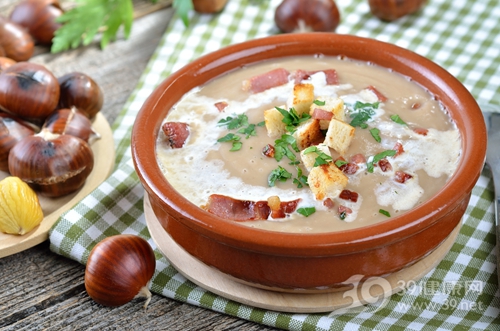 ,
,
1: in the process of soup making, the most important thing is to drink the original flavor of the food. If sauce, pepper, oil consumption, ginger, onion and garlic are added randomly in the soup making process, the taste of food will be greatly affected. In addition, the choice of medicinal materials should also be cautious, pay attention not to some drug-resistant ingredients cooked together. Misunderstanding of
and
2: adding salt too early
and
salt is an indispensable seasoning for boiling soup, but salt should be added when the soup is almost out of the pot, otherwise, adding salt too early will solidify the protein in the meat, not easy to dissolve, and may make the soup dark and affect the appearance.
misunderstanding 3: too little water
some people think that if you add less water to the soup, the nutrient concentration in the soup will be higher. In fact, this view is wrong. If the water is not enough, it will lead to adding water in the middle of the soup, which will greatly affect the taste of the soup! Mistakes of
and
4: when boiling the water before putting the ingredients
and
into the soup, all the ingredients should be put into the cold water at the same time to boil together. If you wait until the water is boiling, the protein in the meat will be lost.