in our daily shopping, we must look at the shelf life, especially the food. When the shelf life of food is over, even if it is only one day overdue, most people choose to throw it away. Therefore, many people have doubts, if found a few days earlier, can we continue to eat? Can the food that expired one or two days still be eaten? The shelf life of
,
,
,
,
refers to the best edible period of products. How long the shelf life of a product is provided by the manufacturer. The manufacturer is only responsible for the product quality standard within the warranty period or the quality conditions explicitly guaranteed. During this period, consumers can eat safely. When the
and
have passed the shelf life, it does not mean that the food is bad, but that the business no longer guarantees the food. It's just like we buy an electronic product with a one-year warranty, which does not mean that the product can only be used for one year. Can
and
still be edible after the expiration date?
and
many consumers regard the shelf life as a "safety guarantee". Expired food is harmful. On the day of the shelf life, it is still in the "human world". If it exceeds the shelf life, it will be in the "hell" – garbage can.
,
,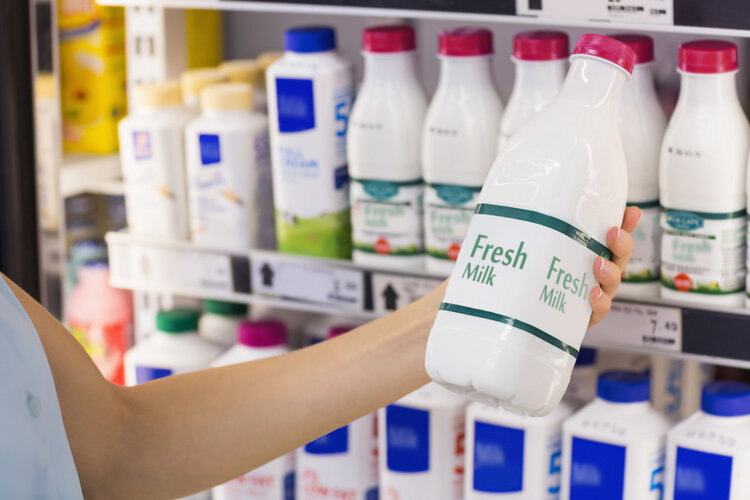 ,
,
each food has different attributes. In order to let consumers taste the best taste of food, manufacturers usually determine a period as the most appropriate tasting time. Therefore, as long as the storage requirements of the manufacturer are strictly followed, some sealed foods can still be eaten even after the shelf life, as long as the color, aroma and taste have not changed, but the taste is not good. For example, beer that has exceeded the shelf life but has no loss of gloss, turbidity, precipitation and odor.
supermarket cooked meat, soft cheese, raw meat and other raw materials, as well as foods that are not completely sterilized, should strictly abide by the shelf life, which is easy to breed bacteria. Can
,
,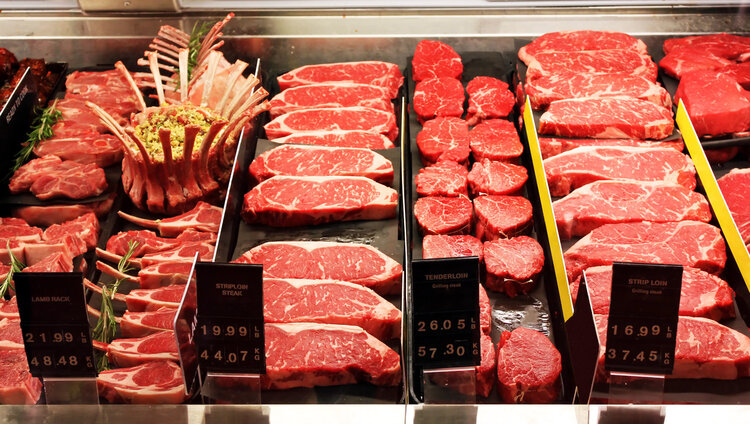 ,
,
be safe to eat within the shelf life? The deterioration of
and
food is a gradual process, and the shelf life is not the only standard to identify whether the food and other products are deteriorated. The food may deteriorate prematurely due to the changes of storage mode and environment.
so in storage, we must follow the manufacturer's preservation requirements, such as: cold storage, sealing, environment drying, etc. Secondly, try to eat food in time before the expiration of the shelf life.