recently, some media reported that Wuxi public security organs found that four urine samples of a family were positive for morphine when checking vehicles. Back to the source, the police found that this was because the spicy hot they had just eaten was made of poppy shell powder. When you go out to eat, especially when you eat heavy food, you must be on guard against poppy shells. Can
,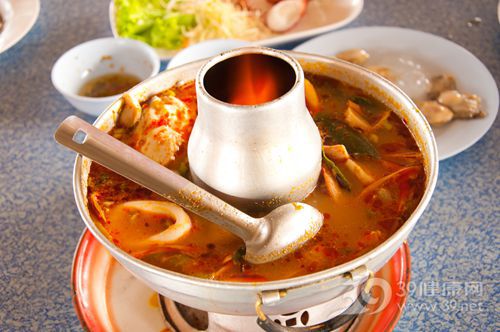 ,
,
,
Poppy shell can be used in food? The
and
Poppy shells are state controlled drugs, but they are used by illegal traders because of their flavoring function. In order to evade the inspection of relevant departments, poppy shell incarnates into poppy powder and enters the hotel as a necessary seasoning. According to China's criminal law, it is illegal to plant, manufacture and sell opium poppy. The sale of poppy shell powder and poppy seed powder can be regarded as drug trafficking. At the same time, he also reminded the public that once operators found selling food containing poppy powder, they should report to the law enforcement department in a timely manner.
and
were used to identify food with poppy shell. Poppy shell appearance for jujube shaped, such as the size of a pigeon egg, one tip, the other is a 6-14 petal crown. There are often multiple knife marks on the shell. After eating hot pot and stewed products with poppy shell for the first time, people generally feel that their heart rate is faster, their face is slightly red, their taste is comfortable, and they are not easy to fall asleep after eating. In addition to individual differences, the actual body feeling of consumers is also closely related to the actual content of poppy shell illegally added into the hotpot.
what to do if they suspect that they have eaten poppy shells If
has a different sense of dependence on a certain food, and often wants to eat it, or even wants to eat it again just after eating it. If it doesn't eat it, it is more likely that the food contains poppy shell components. We should try to avoid eating it again, and drink more water and eat more vegetables and fruits, because water can speed up the discharge of toxic substances Fiber can also reduce the absorption of toxic substances.