Sister Li is a master of health, pay attention to healthy diet, every morning to urge her family to eat a good breakfast, breakfast is rich in nutrition, every day is not the same, sometimes eggs, sometimes red bean porridge, but the only unchanged bowl of self beating sweet soybean milk. Li Jie was specially prepared for her family after reading the online report that "drinking soybean milk can reduce the risk of breast cancer". However, recently, Sister Li found a forwarding article in her circle of friends, claiming that drinking soybean milk for years is likely to cause breast cancer.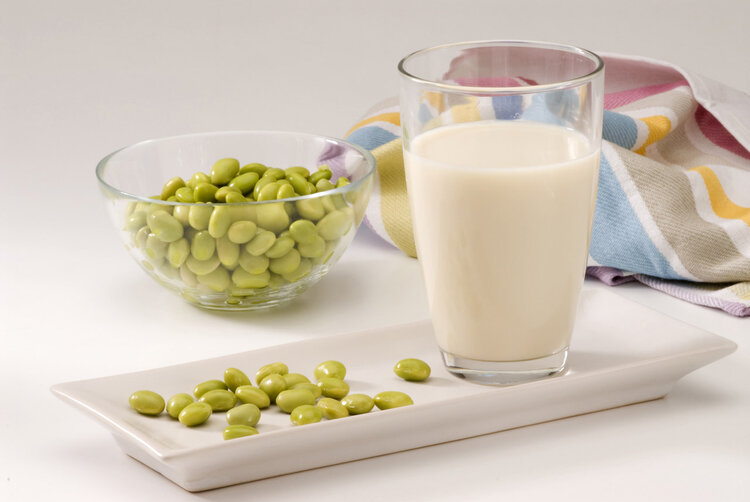 made Sister Li feel very confused and confused. She wanted to know who to trust in the face of these two equally health-related and diametrically opposed views? Should soybean milk be drunk or not? Is
soybean milk inhibit or induce breast cancer?
and
people have been wondering whether soybean milk can inhibit breast cancer or induce breast cancer, because of the soybean isoflavones in soybean milk. Soybean isoflavone is a kind of phytoestrogens. It can not only replace estrogen and receptor binding, but also interfere with estrogen receptor binding. In other words, soybean isoflavones can not only play a complementary role in the body when estrogen is insufficient, but also play an inhibitory role when the body has too much estrogen. Therefore, there are two completely different views. In view of these two views, many investigation groups have also carried out relevant research.
soybean milk inhibits breast cancer:
investigation of breast cancer status in Shanghai 5042 women aged 20-75 years with breast cancer were studied. It was found that eating soybean products can significantly reduce the mortality of breast cancer patients. An article published in the British Journal of cancer also showed that soy isoflavones in soybeans would not increase the risk of breast cancer. Instead, soybean isoflavones contained lecithin, plant protein and fiber, which could reduce the risk of breast cancer. Research on
and
soybean milk induced breast cancer:
in 2014, a paper published in the authoritative oncology Journal JNCI confirmed that there were some breast cancer patients who ate soybean products, and the gene expression promoting cancer cell proliferation was increased. The authors conducted a comparative study on two groups of patients with breast cancer, and finally found that the gene expression of cancer cell proliferation in the patients who ate 50g soybean products a day was higher than those who ate 50g milk products daily. Therefore, the author believes that for those who already have breast cancer, they should eat less soy products.
,
,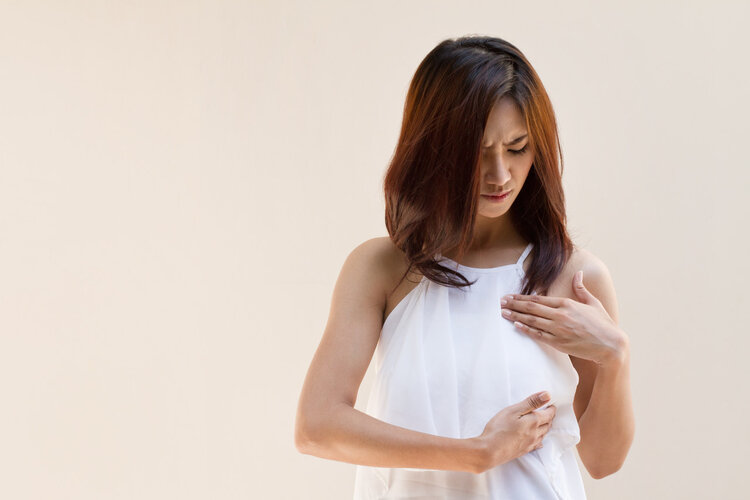 ,
,
comprehensive analysis and research, as a drink, we can eat soybean milk, but pay attention to the amount! Excessive consumption of
and
soybean milk can easily lead to protein dyspepsia, abdominal distension, diarrhea and other symptoms, but also increase the burden on the kidney. The dietary guidelines for Chinese residents advocate that residents should eat 30-50 grams of soybean and soybean products per day, of which soybean milk is about 300 ml. The levels of
,
,
,
,
and
affect the risk of cancer. The isoflavones in
and
soybean milk are related to estrogen, and estrogen is related to cancer.
and
estrogen, as the main hormone in female body, is produced by ovary and placenta. Of course, a small amount of estrogen is produced by other body organs, which plays an important role in female organ development, menstruation and ovulation.
and
estrogen is a double-edged sword. When the estrogen level in women is normal, it can help women to develop delicate skin, sexy concave and convex figure curve, especially can help to shape a full and enchanting body.
when the level of estrogen is too low and androgen is in the ascendant, it may cause a series of male characteristics, such as long laryngeal node, beard, etc., and even cause menstrual disorder and abnormal ovulation; when the estrogen level is too high, it will stimulate the proliferation of breast duct epithelial cells until atypical hyperplasia, increasing the risk of breast cancer.
,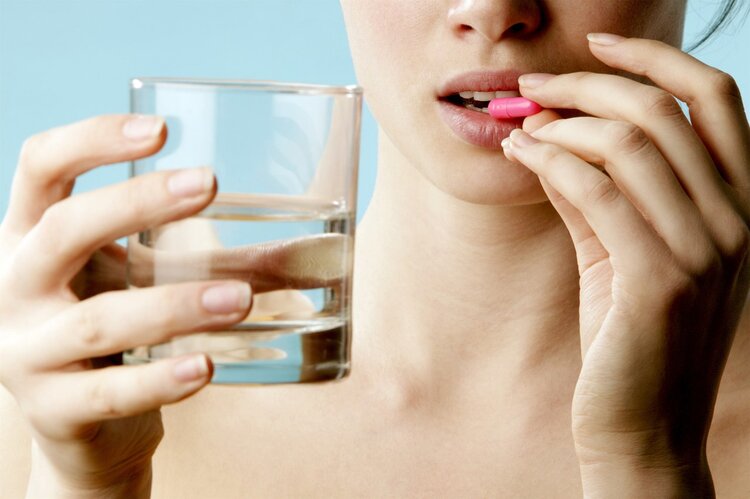 and
have said before that soybean milk contains phytoestrogens with similar chemical structure to soybean isoflavones. Therefore, some people think that long-term drinking of soybean milk will induce breast cancer.
Professor Guan Xiaoxiang, chief physician of Oncology Department of Jiangsu Provincial People's Hospital, said: Although the chemical structure of soybean isoflavone is similar to estrogen, it is not a real estrogen, and its activity is only 1 / 100-1 / 1000 of human estrogen. When the level of estrogen in vivo is high, even if soybean isoflavone combines with estrogen receptor in vivo, it can only produce a small amount of estrogen like effect. After the activation or detoxification of metabolic enzymes in the body, there is little left in the end. Therefore, the "pot" of breast cancer should not be carried by soybean milk. The occurrence of breast cancer is related to many factors, such as genetic factors, environmental factors, physical factors, chemical factors and so on. Although
and
soybean milk is good, it also has a particular taste in the entrance. It contains a variety of vitamins and trace elements needed by the human body. It has the functions of calming the liver and kidney, preventing aging and cancer, lowering blood fat and blood sugar, and enhancing immunity. Although
and
are common food on the Chinese table, due to the cold nature of soybean milk and the presence of inhibitors, saponins and lectin in beans, it is still harmful to the health of specific population. Therefore, the following four groups of people should drink less or not:
People with poor digestive function should drink less soybean milk, so as not to stimulate gastric acid secretion and cause indigestion. Soybean contains high purine, so people with gout should drink less, otherwise it will aggravate gout symptoms. People who are taking antibiotics should not drink Soybean milk. Antibiotics such as erythromycin will react with soybean milk and affect the efficacy. The patients in the recovery period should not drink Soybean milk. When they are seriously ill or weak after operation, soymilk belongs to cold nature, which is easy to produce nausea, vomiting, abdominal distension and other gastrointestinal discomfort symptoms, affecting physical recovery.
,
,
,
,
for menopausal women, due to the decline of ovarian function, body estrogen and progesterone productionThe amount of birth decreased and all kinds of climacteric symptoms appeared. At this time, by drinking more soy milk, you can supplement soy isoflavones and reduce menopausal syndrome.
however, soybean milk does not have the effect of preventing breast cancer in legend. In order to truly prevent breast cancer, it is necessary to have balanced nutrition and reasonable diet, eat more fruits and vegetables and cereals, and eat less high sugar, high fat and high calorie food; release pressure, less sultry, keep a happy mood, learn to release bad emotions; put an end to drug abuse and eat less rich food Female hormone and progesterone food or health products; regular breast examination, women after the age of 35, every 18 months to do a professional breast examination and other means.
and
in general, whether it is soy milk or other foods, we should learn to confirm the identity of "food". We should not try to suppress diseases by not eating or eating more. To really resist diseases, we should start from developing healthy living habits, insisting on sports and regular physical examination. Reference materials of
:
and
? It's a complete swindle! 》Beijing Youth Daily. 2015-12-31.
[2] 9 benefits and 7 taboos of soybean milk nutrition strategy. China Food Science and technology website. March 13, 2014. Reprinting
and
without permission and authorization of the author is prohibited