The arrival of the new epidemic situation of
makes people feel afraid of "game". Some people ask, does that wild vegetable belong to game? The so-called "game" refers to the wild animals and plants that are not artificially raised and used for food, including animals, birds and other animals, as well as wild vegetables. Therefore, wild vegetables are also a kind of game.
and
with the development of the new epidemic situation, China has issued the "emergency notice on strengthening the supervision of wildlife market and actively doing a good job in epidemic prevention and control" in 2020, and will carry out special crackdown and rectification actions, resolutely ban the illegal wildlife market, and earnestly increase the crackdown on wildlife related criminal activities.
and
, however, many people still take chances to eat wild vegetables. In fact, wild vegetables are not necessarily green vegetables. We must be careful when we eat them!
,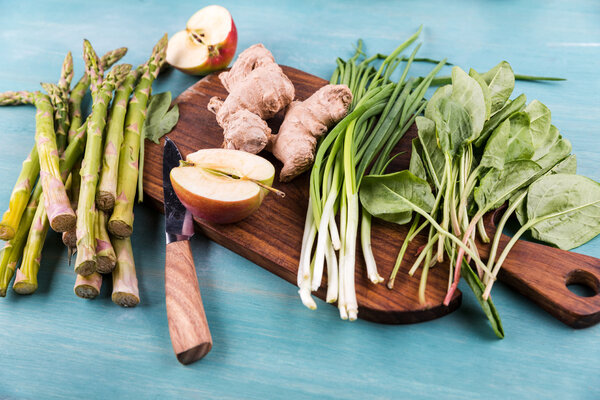 ,
potherb may not be green food, don't be superstitious about its nutritional value!
and
spring comes, the wild vegetables on the mountain and roadside grow up. For wild herbs, people think that they are not natural fertilizing, no chemical residues, grow in nature, collect essence of the world, are natural green foods, and the nutritional value is higher than ordinary vegetables.
and
in fact, green food not only requires good ecological environment, but also must be produced according to the green food standard of the Ministry of agriculture, and the whole process quality control should be implemented. Only the safe and high-quality products with green food marks recognized by special organizations are the real green food. Although wild vegetables grow in the wild, we can not control the soil, water and air needed for the growth of wild vegetables. If the soil or water sources are polluted by heavy metals, or the air pollution of the growing environment is serious, the risk of wild vegetables being polluted will be increased, and eating them into human body will bring health risks to human beings.
in the old society, people ate wild vegetables because they were short of food and clothing at that time. People had to dig up wild vegetables in the mountains. Now, people regard wild vegetables as "health food". Some experts said that wild vegetables belong to different genera and species, and can not be generalized in terms of safety, edible and pharmacological properties. In addition, many kinds of wild vegetables are toxic, such as Gray Striped vegetables, wild celery, Portulaca oleracea, wild mushrooms, etc. if not eaten properly, the human body will cause discomfort such as allergy, abdominal pain, diarrhea, nausea and vomiting, and even lead to convulsion, convulsion, coma and other symptoms, and even liver damage and poisoning death.
,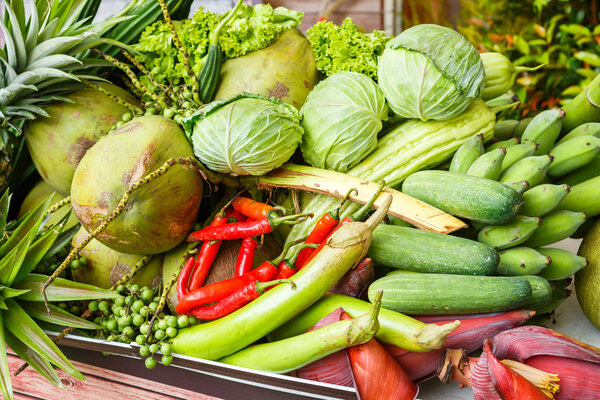 ,
therefore, if we do not grasp the growth environment and toxicity of wild vegetables, we'd better not eat them and try to choose foods that people generally eat and are familiar with. When cooking vegetables, be sure to cook them well. If you feel unwell after eating wild vegetables, you should induce vomiting in time and bring the remaining wild vegetables and vomit to the hospital for treatment.