56 year old Uncle Zhang and his wife suffered from long-term constipation. They heard from neighbors that eating coarse food can adjust the intestines and stomach and relieve constipation, so they began to eat every meal. But after eating for a few days, not only did their constipation not get relieved, but also their stomach began to show symptoms of discomfort. They were so scared that they didn't dare to eat any more, so they went to the clinic to have a look.
,
and "eating more roughage is good for your health" is now a well-known concept of health. Indeed, if you master the eating method of coarse grain, you can achieve the effect of health preservation, but once you eat it wrong, you will not only fail to achieve the effect, but also damage your health. Therefore, how to eat coarse grain is very important.
let's first understand the health benefits of eating coarse food. The main functions of
and
coarse cereals are to ensure the normal operation of human digestive system, prolong the residence time of food in the stomach, increase satiety, delay the speed of glucose absorption after meals, and maintain normal intestinal flora, which are beneficial to weight loss and control of "three highs". In addition, compared with fine grain, coarse grain contains more vitamin E, vitamin B and other contents. These nutrients have the effect of scavenging free radicals, thus playing an anti-aging effect.
,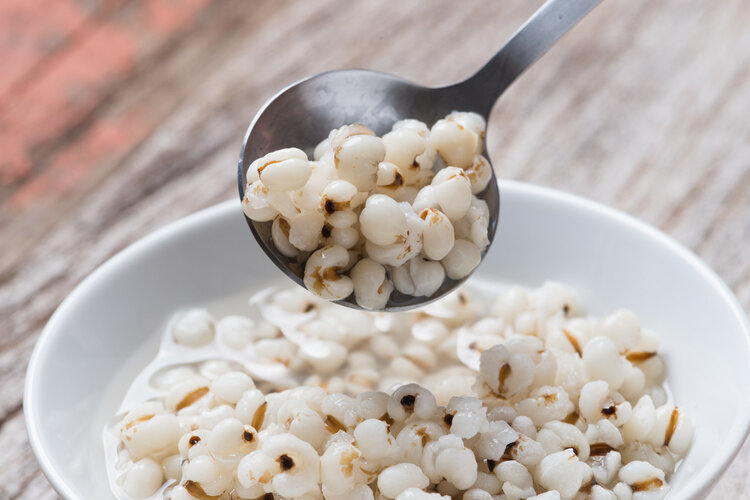 and
are not only that. If there are children in the growth and development period at home, it is an excellent thing to add some fully cooked coarse grains to the children's diet to absorb natural substances and nutrients.
generally speaking, eating coarse food properly can bring a lot of benefits to the human body.
and
but pay attention to the fact that eating the wrong roughage will hurt your health.
many people think that coarse food is good, so they will stop eating coarse food and choose a kind of coarse food for a long time. In fact, this practice is not advisable.
·
·
can always eat too much roughage, which is prone to abdominal distension, loss of appetite, gastric acid reflux and other conditions. More serious patients will also interfere with the body's absorption of protein and some trace elements, thus leading to malnutrition, especially the single eating method, which is more likely to occur.
· over processing
. In addition, many people cook coarse grain in the wrong way. The texture of coarse grain is relatively rough, and the taste will be relatively bad. Therefore, many people will "refine the coarse grain" by grinding the coarse grain into flour or adding milled rice flour, starch, cream, sugar and even baking powder to make "coarse grain products" which are both delicious and good-looking. However, these additives not only greatly reduce the nutritional value of coarse grains, but also may lead to excessive intake of sugar, which has an impact on health.
,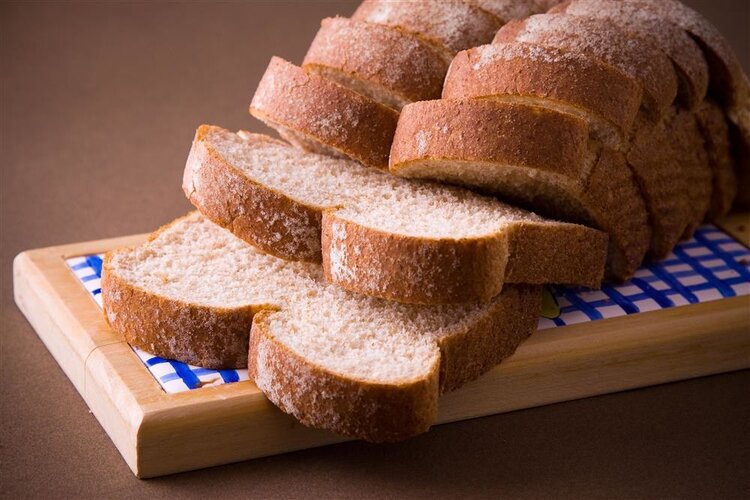 and some people will choose processed coarse grain food, such as coarse grain bread, coarse grain Wotou, coarse grain noodles, etc. However, after deep processing, the nutrients of these coarse cereals are almost lost, and white flour, oil, sugar and additives are often added, which completely become high-energy food and lose the significance of eating coarse grain. The coarse food is not suitable for everyone
should be noted that coarse grain is not suitable for everyone, such as children, the elderly, gastrointestinal function will be slightly weaker, eat too much coarse food, easy to lead to indigestion, abdominal distension, but also affect the absorption of calcium, iron, zinc, protein and other nutrients, which is not conducive to the growth and development of children; people with anemia are also not suitable to eat coarse grain, because coarse grain will affect the absorption of calcium, iron and other minerals And aggravate anemia.
therefore, if you want to achieve the effect of health by eating coarse grains, you must pay attention to methods.
and
should do this if they eat roughage correctly!
and
the first step to correctly eat coarse grains is to pay attention to the control of the amount. According to the dietary guidelines for Chinese residents (2016), 250-400g of cereal and potato foods are generally consumed, including 50-150g of whole grains and beans. If you eat too much, it will lead to more serious problems such as abdominal distension and indigestion.
and about the practice of coarse grain, we can steam, boil porridge, cook rice, such as coarse grain porridge is a good choice, when cooking, several kinds of Cereals, beans are boiled together, this way can not only fully cook soft, but also combine a variety of nutrients, for the absorption of nutrients will be better.
,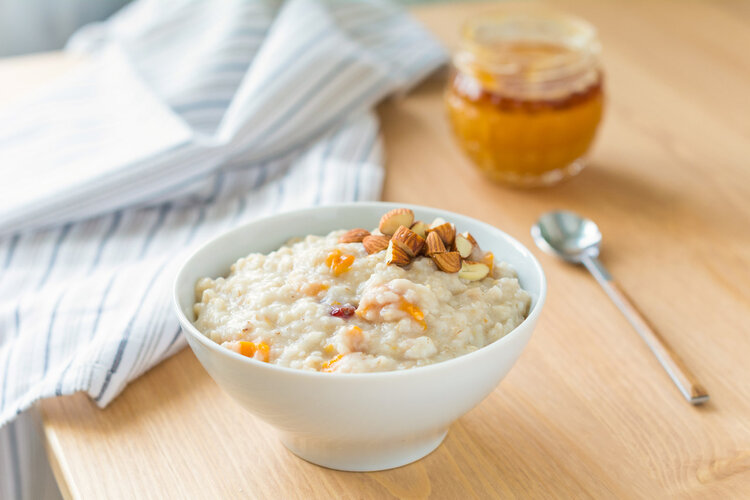 ,
and for different age groups, the suitable coarse grain is also different. Share a method of how to choose coarse grain in different age groups. You can check it by yourself, eat the right food, and you can be more healthy! Comparison of
and
in roughage:
25-35 years old: it is recommended not to eat coarse food more than three days a week, because this age group eats too much coarse grain, and a large amount of cellulose in coarse grain will affect the human body's absorption of protein, inorganic salt and some trace elements, resulting in damage to the functions of bone, heart, blood and other organs, and reduce the immune capacity of the human body.
35-45 years old: the metabolic rate of this age group begins to slow down gradually, so we should try our best to avoid high sugar diet, we can choose all kinds of dried fruits, coarse grains, soybeans, fresh fruits, etc.
,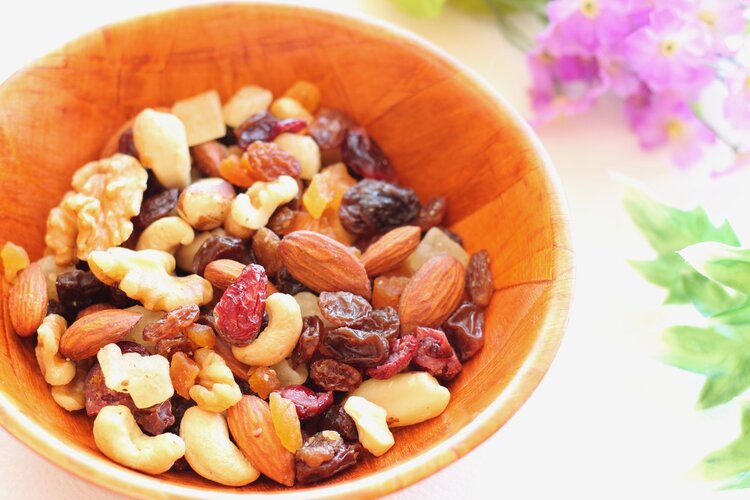 ,
45-60 years old: this age group can eat more oats to supplement nutrition; if women reach the menopause period, they can also eat more legumes to reduce bone loss.
over 60 years old: the risk of cancer, heart disease, stroke and other diseases will be relatively high, and the cellulose rich in coarse grain is conducive to the excretion of metabolic waste from the body. Therefore, friends of this age group should eat more soybeans and mung beans with more cellulose.
,
,
,
in fact, in our daily life, there is no need to remind ourselves to eat roughage, as long as the diet is balanced. If you want to choose to eat coarse grain because of some reasons, you must also master good methods to prevent the opposite effect!
do you pay attention to coarse food in your life?
reference:
[1] "health radio" coarse food to eat wrong, the body will suffer! Control the age to eat coarse grain, nourishing the stomach and protecting the heart, eating healthy! 》. big doctor BTV, I am a big doctor official micro. May 28, 2018
[2]《