artificial bacon and steaks will be available. American Meat maker beyong meat recently announced that the company is developing new products: artificial bacon and steak, following artificial beef and pork. Ethan brown, CEO of the company, said the two products were part of the company's long-term innovation efforts and were important for the company's product portfolio. But he added that the two products are still under development. Brown did not say when the company plans to bring the products to market, noting that its researchers would need an "unexpected breakthrough" to launch in the near future.
,
,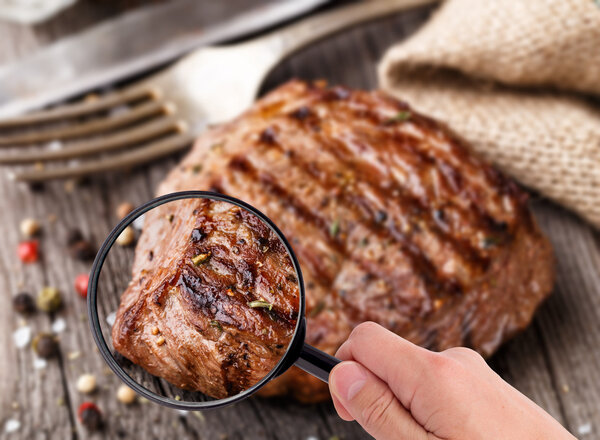 ,
,
due to health and environmental reasons, more and more people want to reduce meat intake, so the demand for beyond meat products has increased sharply. Sales of the meat company reached $40.2 million in the first quarter of this year, up 215% from the same period last year. In addition to developing new products, beyond meat is constantly improving its meat substitutes, improving hamburger patties, using coconut oil and cocoa butter to make its products taste more like real meat. How are
and
artificial meat made?
and
artificial meat can be divided into two kinds, one of which is also called soybean protein meat. Artificial meat is mainly made of soybean protein. Because it is rich in a lot of protein and a small amount of fat, artificial meat is a kind of healthy food.
and
are artificial meat made from animal stem cells. The scientists first took out the "myoblasts" from animals, then put them in culture medium to grow, then poured them into scaffolds and put them into bioreactors to cultivate animal muscle fibers. These artificial muscles will eventually be used to make meat products. Kdspe
next page: can artificial meat replace natural meat?