unknowingly, China's "anti epidemic" war has lasted for more than a month. The sudden outbreak of the epidemic has caused huge property losses to the country, and also made countless families face life and death, making people's mood in a tense and painful state.
,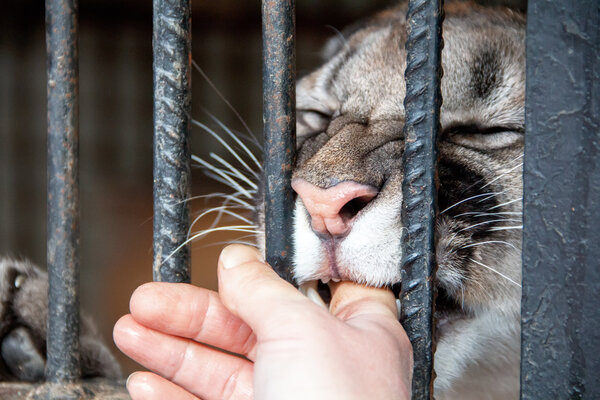 ,
78% of the new infectious diseases in human are related to wild animals
according to official media reports, the pathogen or intermediate host of the epidemic may be bats, pangolins and other animals. The State Forestry and grassland administration, together with the General Administration of market supervision, the Ministry of agriculture and rural areas and other departments, successively issued an emergency notice announcing the implementation of the strictest wildlife control measures during the epidemic period, banning the transfer and sale of wild animals in artificial breeding places, and banning the transfer and sale of wild animals in artificial breeding places Cut the form of wildlife trading.
and
in the past, people have always believed that eating game is the best way to keep healthy. However, according to scientific research, many new infectious diseases around the world in recent years are related to animals. Data show that 78% of the new human infectious diseases (such as Ebola, Middle East respiratory syndrome, h7n9 avian influenza, Hendra, etc.) are related to wild animals. These viruses do not necessarily cause disease in wild animals, but if people blindly kill animals and eat animals, they may infect human beings and cause large-scale transmission, endangering people's lives and health. Is
,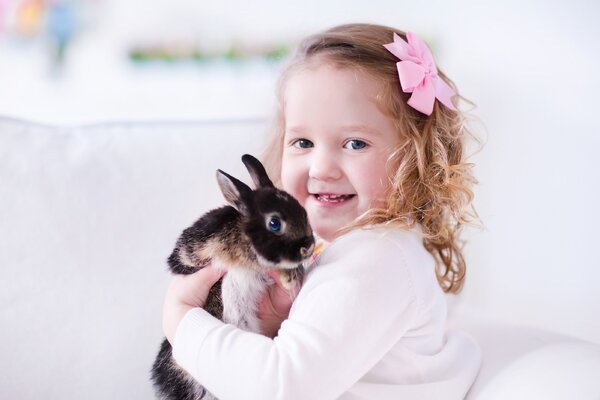 and
really have high nutritional value?
and
actually, the nutritional value of wild animals is not as high as people think. The nutrition of wild animals is basically the same as that of domestic animals. As long as we eat a balanced diet every day and eat ordinary chicken, pork and beef, we can completely meet the nutritional needs of human body. Moreover, wild animals often experience the state of "hunger and fullness" when they seek food outside. It is difficult to accumulate higher nutrients. Eating so-called "strong immunity" wild animals will not enhance your body's immunity.
and
in addition, even after high-temperature cooking, there is a very high risk of infection in the process of killing wild animals: the virus carried by animals will be transmitted to the contacts through droplets, bites and other means, and the contacts will infect other people through droplets, contact and other means.
In addition to carrying a large number of unknown viruses, wild animals also carry a large number of parasites. For example, wild snakes carry a variety of internal parasites, including sparganum, glossiform, Cryptosporidium, etc. these parasites can infect the human body and cause peritonitis, sepsis, pericarditis, iritis, etc., damaging multiple organs and endangering lives!
,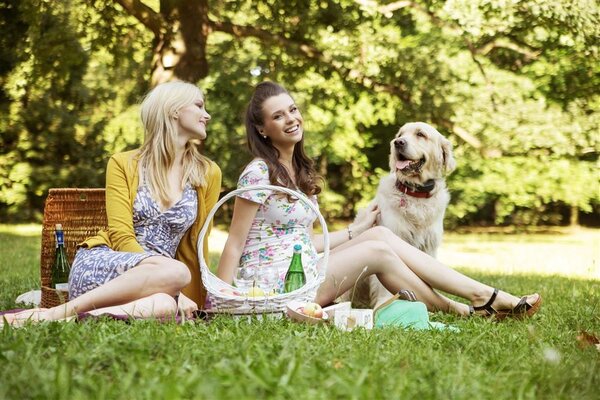 and
in a word, the coming of this epidemic is undoubtedly a warning given by nature to human beings. Indiscriminate killing of wild animals and disrespect for nature will only destroy the balance between man and nature. In the end, human beings will still involve themselves. Therefore, to protect the habitat of wild animals, respect life and revere nature, we can live in harmony with other life, and lead the earth home to become more prosperous and beautiful.